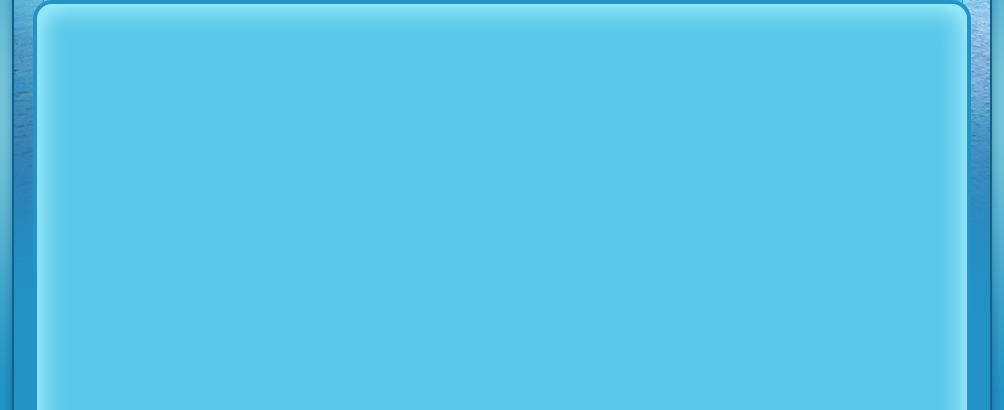 Custom Rods and Repair first began as a hobby and then grew into a small business in 2000, located in Port O'Connor, Texas. The demand of fishing rods and reel repair/cleaning grew as Port O' Connor was growing larger with more tourist attractions and fishermen visiting the area. Present day, the business consists of custom built rods and rod and reel repair/cleaning along with Custom Rod Charters.

I have lived in, fished, and hunted in and around the Port O'Connor area since 1973. My love for the water and fishing led to the development of Custom Rod Charters. Many customers range in age along with inexperience to experienced fishermen. Although working for an oil field company and the rod/reel business takes up alot of time, I always find time for fishing and enjoy taking people on toured fishing guide trips to reel in "the big one" or to just show the beauty of our waters and the joy of fishing.

Custom Rods and Repair is the only place in Port O'Connor to get a custom built fishing rod , fishing rod repair, and fishing reel repair or cleaning. Why take your tackle back home to be repaired or cleaned when you can have the convinience of leaving it here and it be ready when you come back fishing in Port O'Connor? 

Thank you for visiting this site and I hope you allow me to service you whether it be in the rod/reel business or a toured fishing guide. Port O' Connor, Texas has much to offer and I hope you take interest in it....why else would it be known as the "The Best Kept Secret on the Gulf Coast"?










Your local Rod/Reel Expert,










Capt. Freddie Harborth